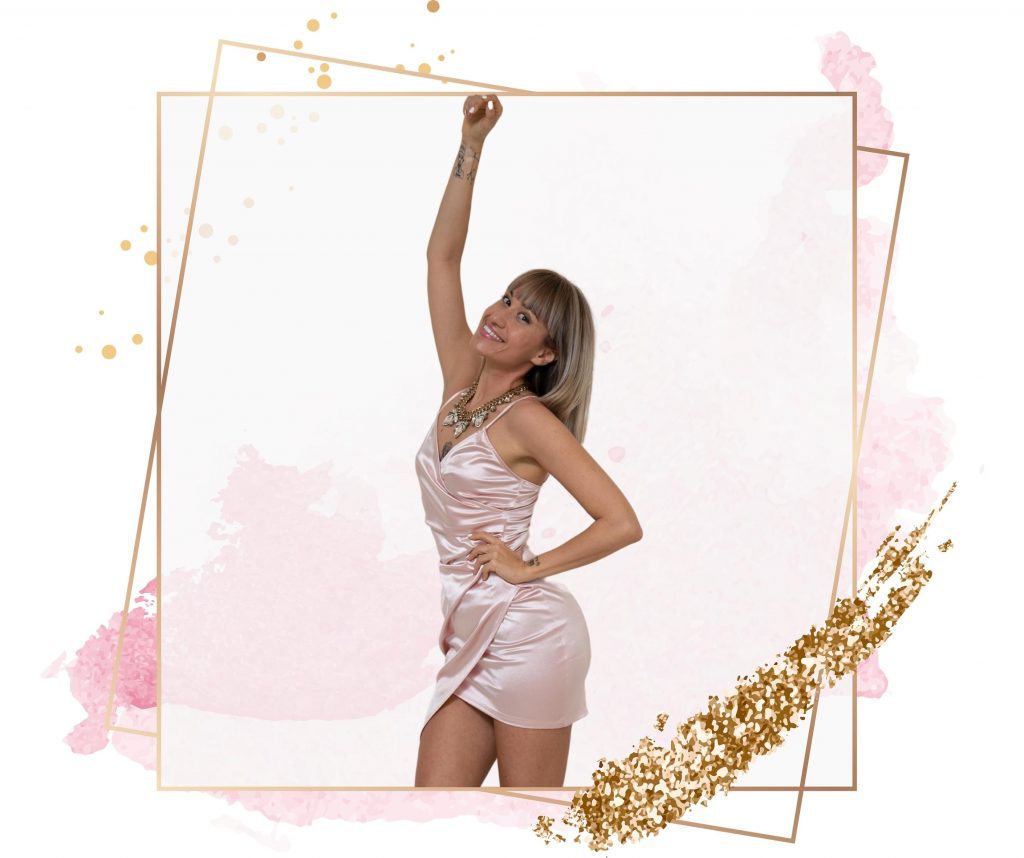 Instagram and Facebook Strategy & Content Package
A monthly, 30 min strategy meeting with my team and myself to discuss your goals, your audience, and what kind of content will make the biggest impact for you the month
A detailed content calendar, complete with 20 post ideas, and a short to-do list of contributions we need from you, in order to create the most effective and authentic content possible
20 high-quality feed posts, ready to be scheduled, including captions (we will work on this together), hashtags, and imagery (photos, graphics, videos – whatever is going to serve your audience best, we'll create it). Excluding scheduling.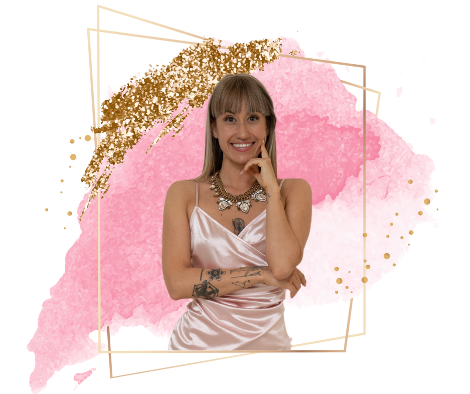 For those of you who have been dreaming to start or upgrade your podcast game. We will help you plan, launch, and maintain your podcast.
From launch to weekly editing and social promo, we've got you covered. We will edit and package 4 episodes for you per month and we will also create covers for your episodes and social media designs.
This package includes everything from the brainstorming of your podcast, to the topics, to the editing of 4 episodes and the creation of 4 designs for you to use. Excluding scheduling.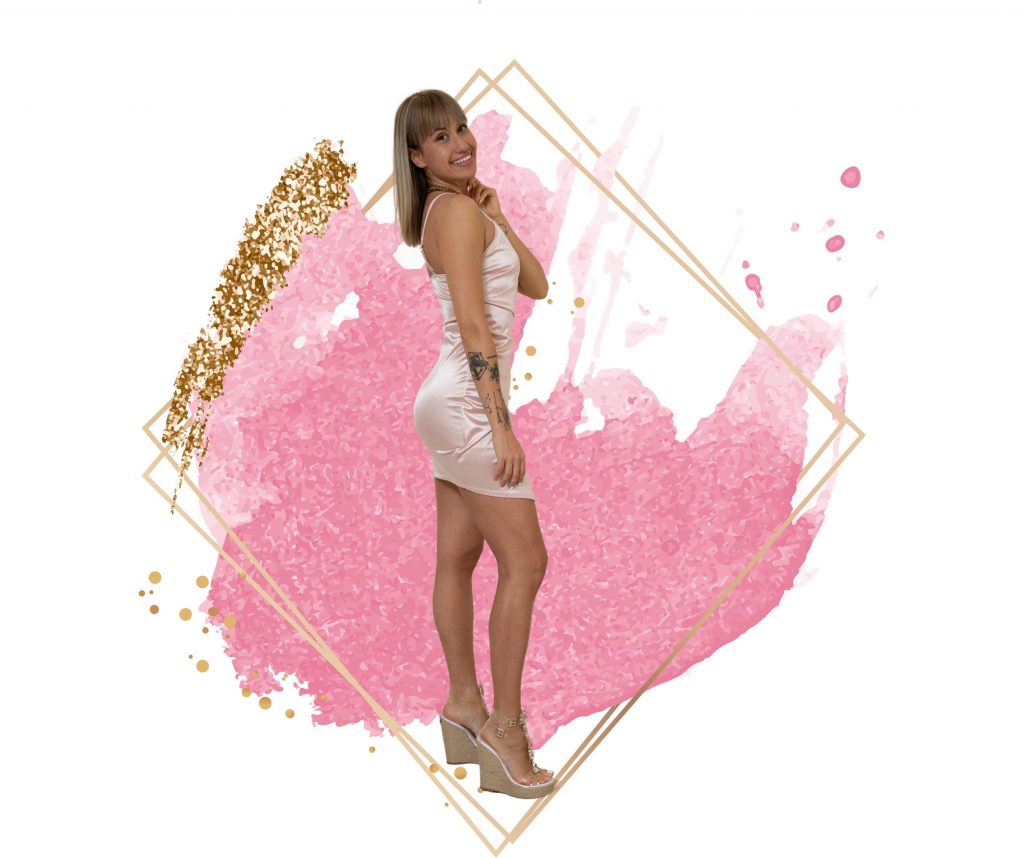 TikTok Strategy & Content Calendar
A monthly, one-hour strategy meeting with my team to discuss your goals, your audience, and what kind of content will make the biggest impact for you this month
A detailed content calendar, complete with 20 post ideas, and a to-do list of contributions we need from you, in order to create the most effective and authentic content possible
20 high-quality TikToks, including specific suggestions of trends and audios to use, visual instructions, hashtag ideas, fully edited. Excluding scheduling.