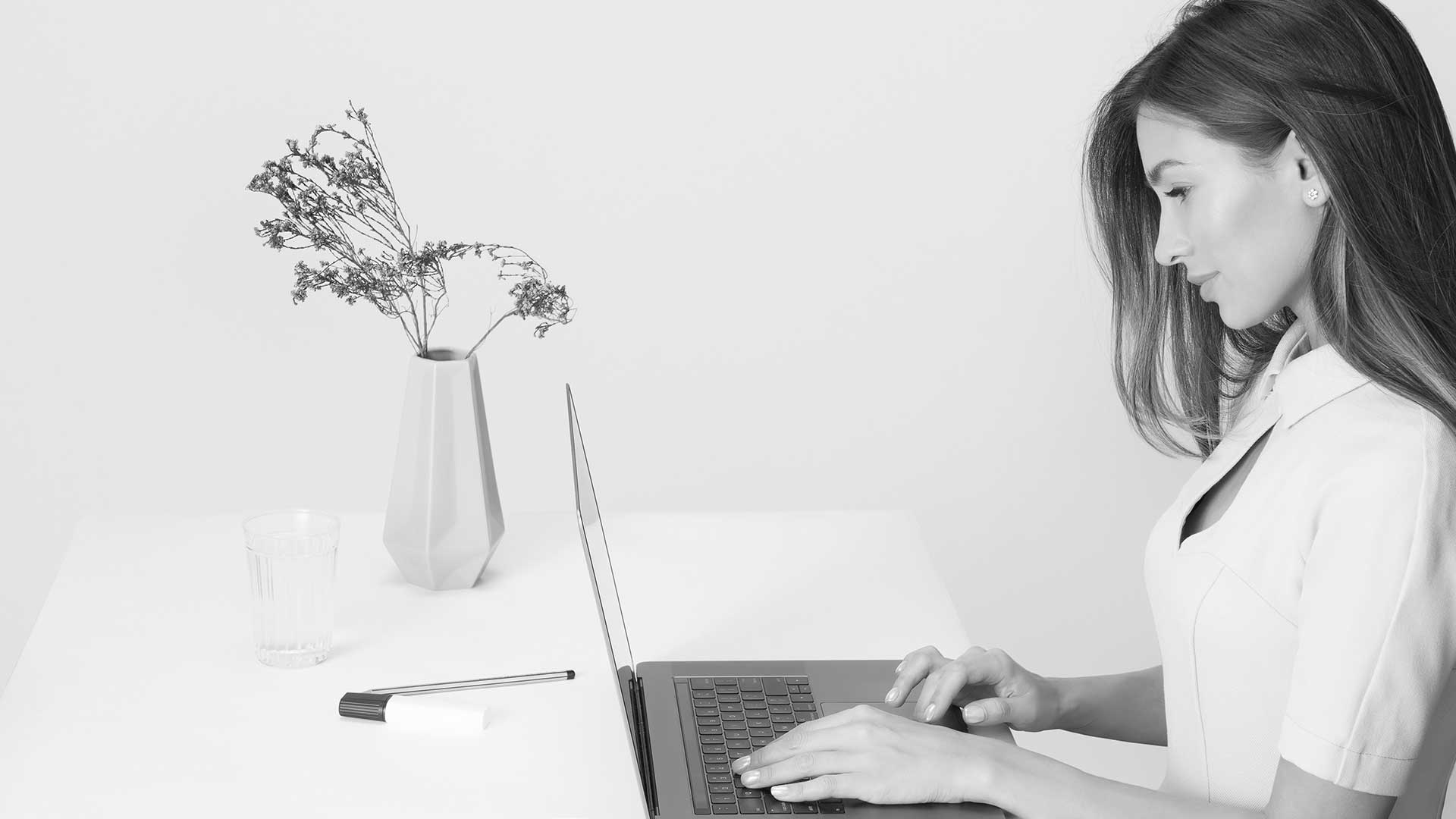 QUIZ: What will take you to your next income level?
I will send you a customized response with what's the most important thing to focus on right now to scale to the next income level. 
Fill in this quiz and you will get a customized response from me within 24 to 48 hours (yes, I check the results myself).