YOUR SUCCESS IS
MY SUCCESS TOO!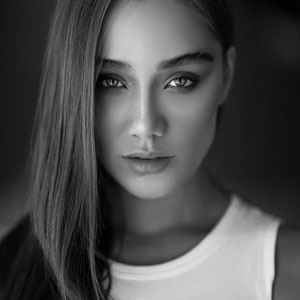 "I was dealing with a lot - imposter syndrome, I felt I wasn't good enough, that I wasn't growing as fast as I should. I always felt second-best. I couldn't stop comparing myself to others. I was already very successful but I didn't feel that way. After my first session with Ayo, we cracked the code to something big. She expanded my thinking on another level! She's the key that unlocked something in me. The transformation is magical!"
Kristina, Business Strategist and Medicine Woman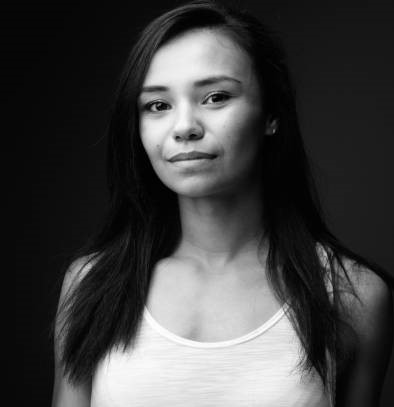 "After completing one of Ayo's programs, I knew she's the right mentor for me. I haven't seen another coach who combines feminine and masculine approach so well. She helped me find balance between work and rest with very effective practices. I was able to overcome big blockages that were affecting the way I show up in my business. Today I feel confident, clear and powerful. I am so grateful!"
Kylie, Nervous System Expert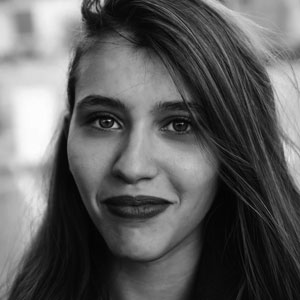 You are inspiration for me, such a powerful woman. You helped me increase my confidence and prices and communicate my value. This allowed the right people to come to me.
Rose, Embodiment Coach
"Love, love, love your coaching. You absolutely give soooo much value! I am so glad to be part of this mastermind! And all of you amazing ladies inside of the mastermind!"
Riza, Coach
"I just really want to express my gratitude! I truly appreciate your mentorship and friendship! Thank you for showing me that being vulnerable and asking for help is part of the journey. Thank you for the stories and constant inspiration that helped me stay consistent and continue following my dreams."
Brooke, Serial Online Entrepreneur
"You inspired me in a challenging moment of my life to become financially independent and to see how much more I can achieve. Now I feel so confident in what I offer and who I am. I have tripled my income and now I am ready to hit 6-figures in my business!"
Amanda, Online Business Owner
"Ayo is one of these people who just makes marketing, sales and business so much easier and so much fun. She's also one of the smartest people I've ever met. Being coached by her was a game-changer!"
Marisa, Pinterest Expert
"My sister recommended Ayo when I was going through a major shift in my life. Least to say, Ayo was God sent gift to me. She knows how to uleash something deep within you and you become a super hero! She's amazing!"
Candice, Owner of Pilates and Yoga Studio
"Your indepth guidence, your personality, your approach, our conversations. It's an experience of a lifetime. Your coaching is fabulous! You made me look at life and business in a completely different way!"
Rebecca, Content Coach
"Ayo help you to get on another level of self-mastery. I've been in her world for 2 years and she just knows what she's doing! If you want to master your life and business, she's the one!"
Lisa, Actress and Entrepreneur
"Ayo coached our team on leadership and the high performance. She is a world-class expert and she really cares about people!"
Ed, Founder of AttachingIT
"Firstly, a big thank you! You gave us so much of your time! Ayo has some super powers when it comes to unlocking other people's super powers! When it comes to being your best and performing at your optimal, Ayo is your coach!"
Karen, Business Owner