OF TRANSFORMATION AND GROWTH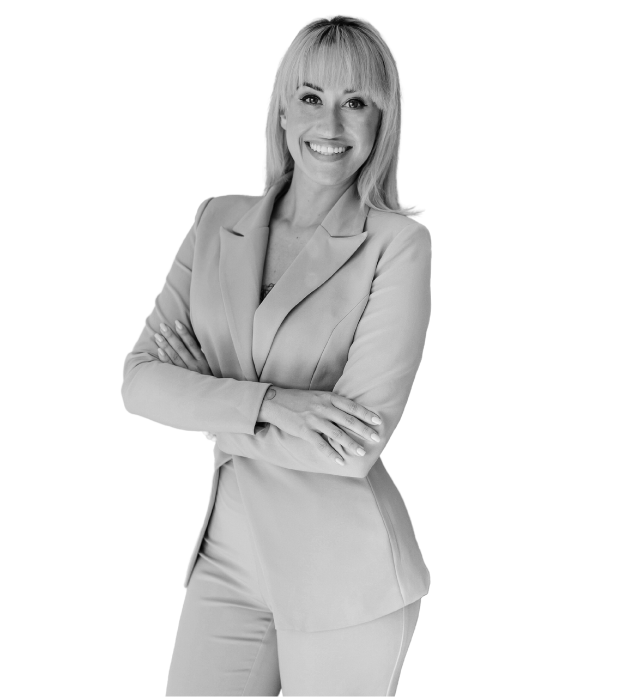 You are fully able to step into your wildest dreams right now because you are a powerful creator who can have it ALL!The dream business, the financial expansion, the wealth, the legacy, and the winning mindset. Welcome to the world of infinite possibilities! Let me help you create a life and a business on your terms.My coaching is developed to support organizations and individuals in a holistic way - from self-mastery and improving your performance, to accelerating your personal and business growth, tapping into your healing and emotional regulation.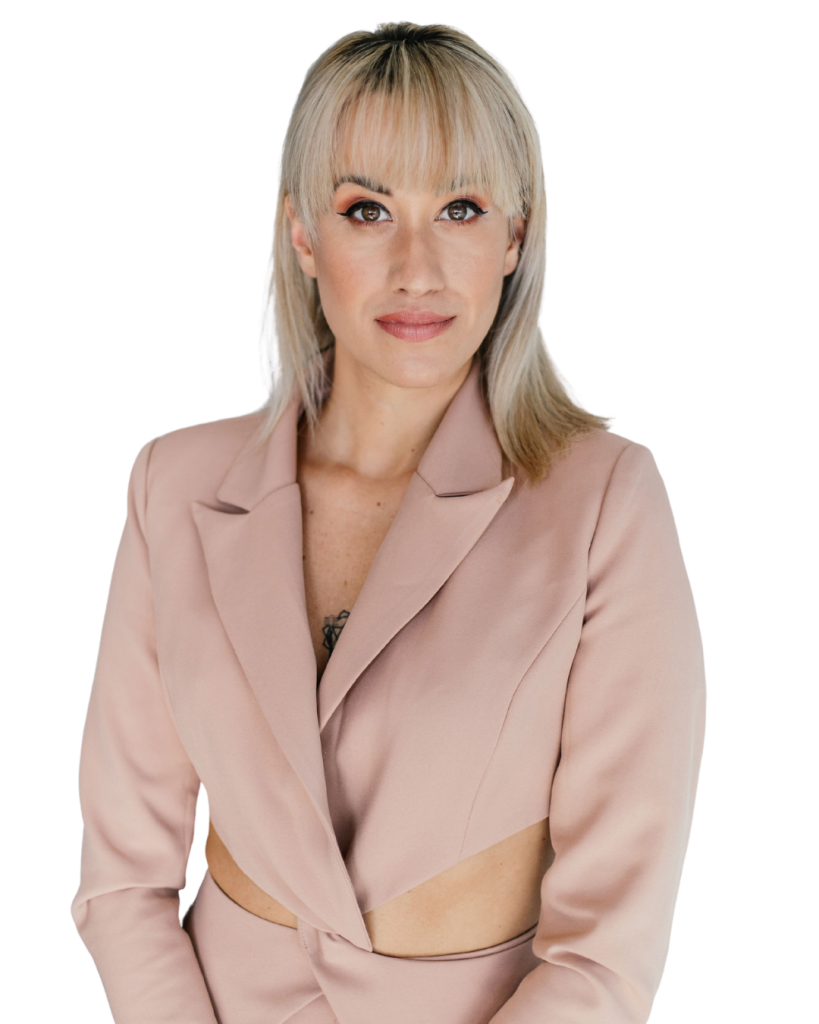 Like never before we are realizing the importance of long-term success achieved through honoring our well-being. We are stepping in times of a major shift. More and more entrepreneurs want to create wealth through conscious pathways. With AI on the rise, it has never been more important to understand and master our humanness. Businesses that are incorporating self-mastery, activation of the 6 higher faculties of the Mind, deep healing, emotional intelligence mastery, productivity optimization, bio hacking, and energetics, are currently thriving. I know it because I've mentored them.
TO CREATE AN EXTRAORDINARY LIFE AND BUSINESS
TO CREATE AN EXTRAORDINARY LIFE AND BUSINESS
FOR TEAMS AND INDIVIDUALS
BUSINESS AND LEADERSHIP COACHING
Over the past 13 years I've been helping entrepreneurs to create massive wins, breakthroughs and long-lasting change. I do this through the incorporation of a unique approach that combines cognitive behavioral coaching, neuroscience, psychology, reprograming, emotional mastery and energetics. We magnify your business results through magnetic marketing, powerful messaging, aligned strategies, effective leadership, optimized work performance and communication skills. We will also work on limiting beliefs and habitual patterns to guarantee maximum results. As a certified trauma-informed business coach with an MBA in Business I always get to the root cause of what's slowing you down and how to shift to a state of optimal performance.
FOR TEAMS AND INDIVIDUALS
LIFE MASTERY AND HIGH PERFORMANCE
This is specifically for the human behind the business. Mentorship is about the journey of becoming. I've studied and applied cognitive performance coaching techniques and high-performance methods to help people find their life-purpose, focus on their passion, increase their energy and productivity, create unshakable confidence and grit. I've coached teams and individuals to eliminate self-doubt, procrastination, overwhelm, burnout, the imposter syndrome and more. After we discover and work on your limiting beliefs, we reinforce a new way of being. Clients report life-changing breakthroughs after the first session! You will be amazed how fast things can shift when you implement my framework.
FOR TEAMS AND INDIVIDUALS
HEALING AND EMOTIONAL MASTERY
As a certified Emotion Code Practitioner, I've helped hundreds of people live a happier life because we were able to release emotional baggage that they have been carrying for decades. The healing methods that I use can set you free from negative emotions that you hold unconsciously. They affect the way you show-up, your habits, your patterns and your results. Most of us store trauma for years that is preventing us from tapping into our unlimited potential. It's blocking us from wealth, connections and creativity. Energy healing is a must not only for individuals but for teams as well. You can do all the work, yet if you haven't released trauma and negative emotions deeply trapped into your body and nervous system, you might never get the results that you want. I have witnessed drastic changes in sales, production and creativity once people go through energy healing. When you heal, your heart opens up, your mind expands and you become a pure channel for energy, creativity and prosperity. I've used this method on my journey to becoming a multi millionaire.
FOR INDIVIDUALS AND GROUPS
PROGRAMS MASTERMINDS COACHING SNACKS
You are ready to scale, create security with reoccurring revenue, structure your business so that you have more freedom. You are ready to reach more premium clients. You are ready to put your name on the map. Deep in you, you know your purpose is to create something beyond average. More impact. More authority. More lives changed. More money in the bank. More recognition. Enter this space of programs, memberships, masterminds, and coaching snacks, bundles and templates with EVERYTHING you need to scale a business, master wealth and take things to the next level. I am covering sales, marketing, feminine leadership, branding, profitability, content creating and MORE!