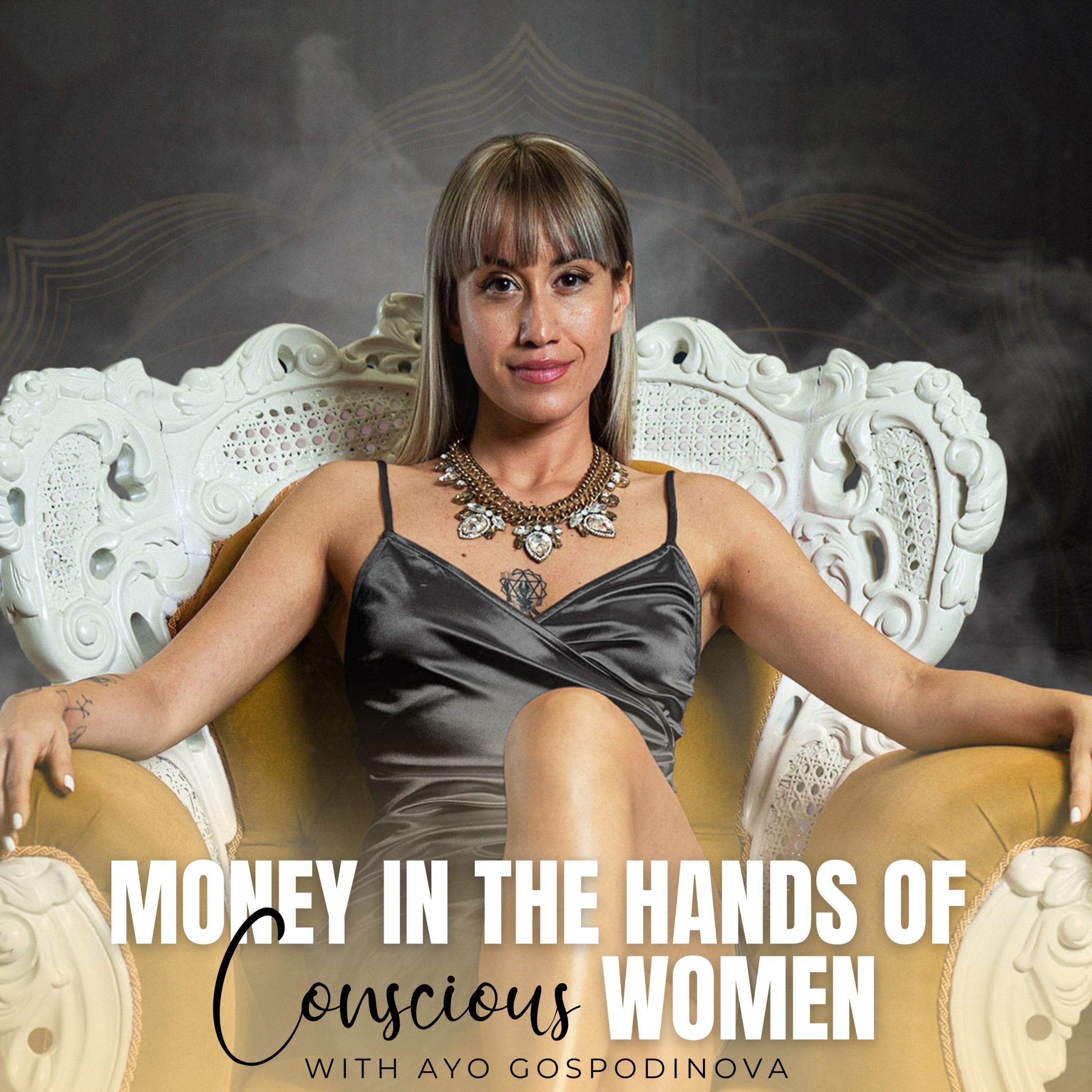 MONEY
IN THE HANDS

OF CONSCIOUS WOMEN
Everything about building exponential wealth as a woman. In this show, Ayo Gospodinova shows you how women all over the world manifest money in their life and create more impact.
We talk about financial equality, magnetizing more money, and abundance, expansion, building empires, and destroying co-dependency, we also talk about building authentic blissful relationships as ambitious women, real empowerment, expansive living, and of course normalizing money in the hands of conscious women.
We redefine feminine wealth. We claim the creation of a conscious legacy. I am interviewing women who have mastered and harnessed the energy of money in a conscious way. As an entrepreneur with more than a decade of experience in business and leadership mentoring, I have helped thousands of women to claim their financial freedom without sacrificing their mental health. I have done it myself and so can you.