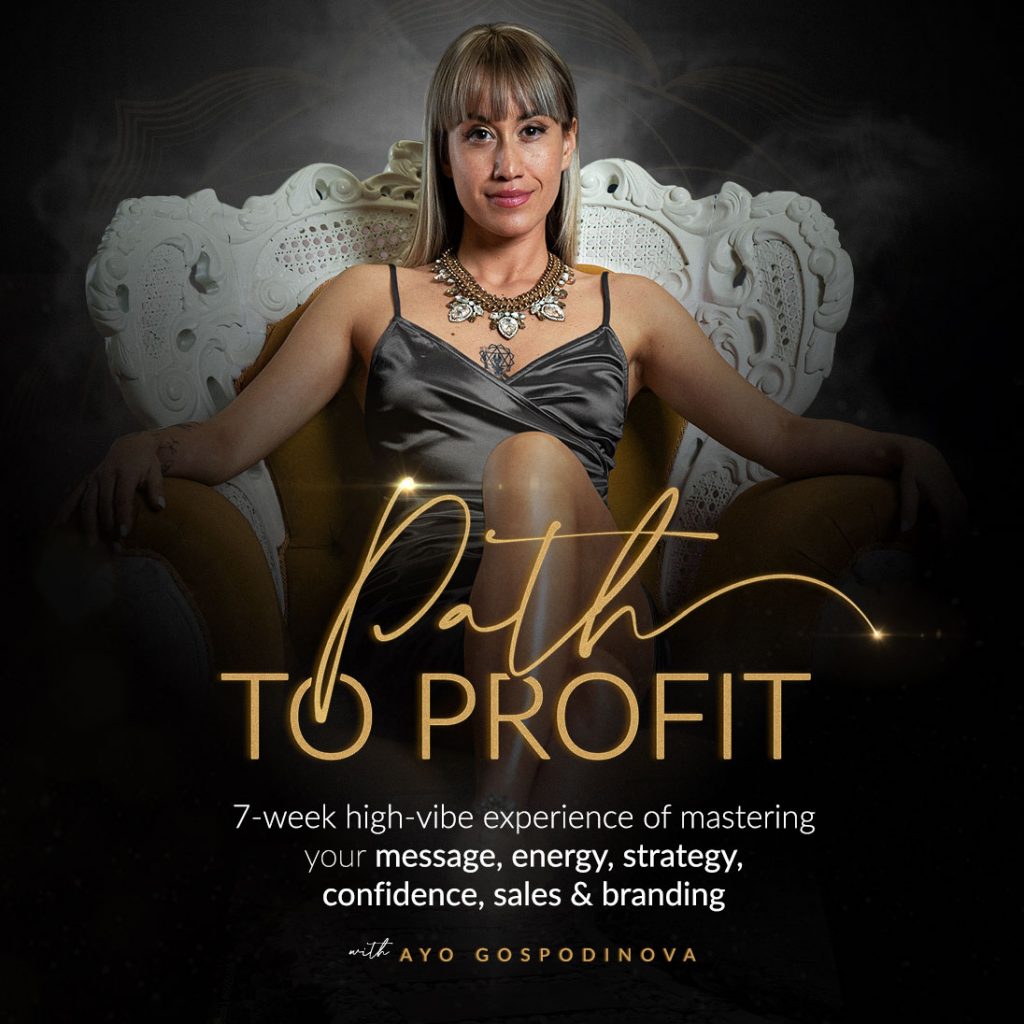 THIS IS NOT YOUR AVERAGE PROGRAM. Almost all of my Path To Profit students (and that's over 200 people) say… "This is so much more than a program!"
Path to Profit covers everything from branding, energetics, sales strategies, content creation, leadership, emotional intelligence, and confidence. Everything in ONE PLACE. This will be the only program on how to scale a business that you will need. Note: Tons of 1-1 support and accountability with Ayo included!
BORN TO WIN MEMBERSHIP was created right after hitting half a million dollars in my business in 6 months without complicated launches, with only 1 part-time team member, without losing my sanity, and WITH A LOT OF fulfillment! 
I deeply believe you were born to WIN and I want to co-create your Netflix – binge-worthy–series – like success story! 
Members say this is the best business and leadership membership they've been a part of.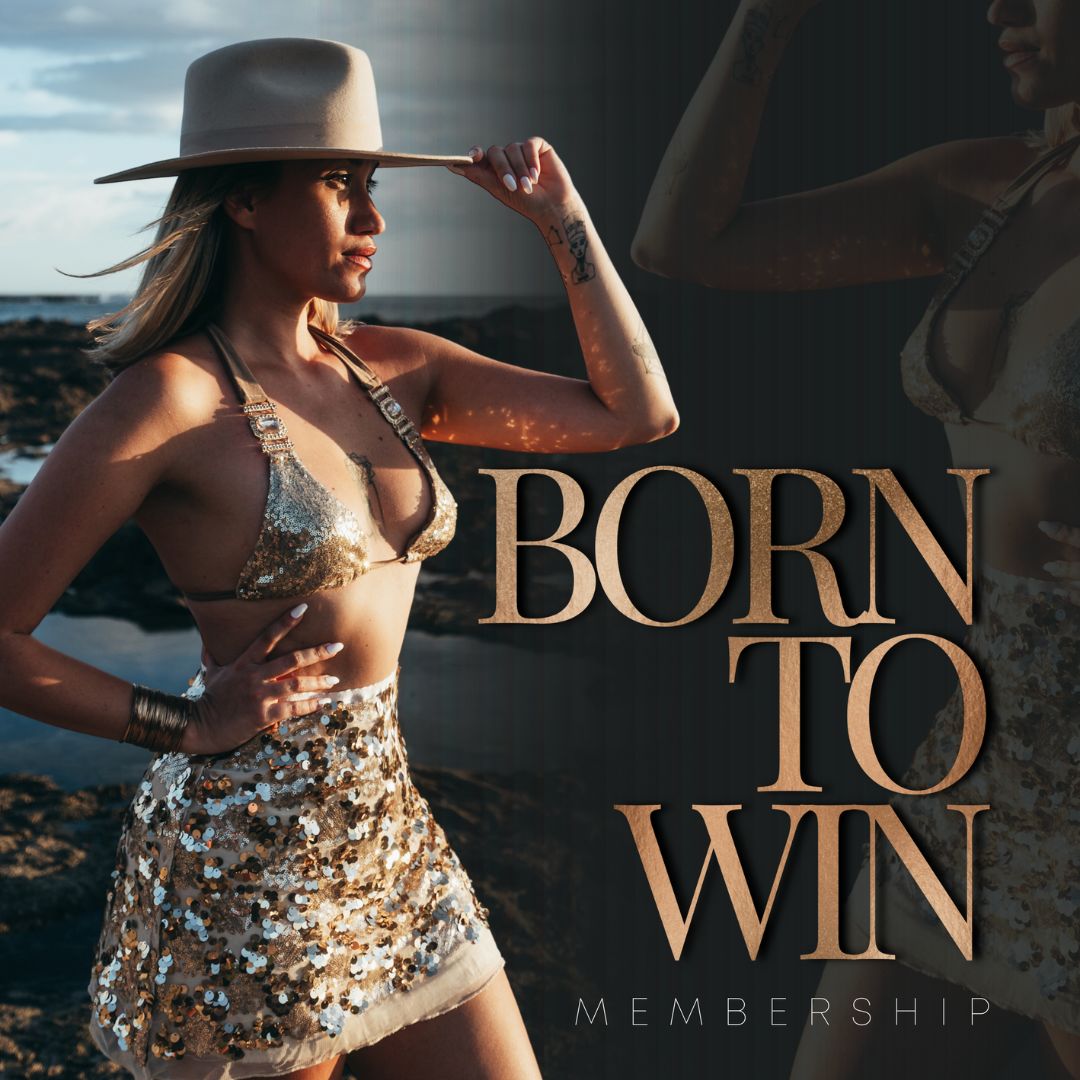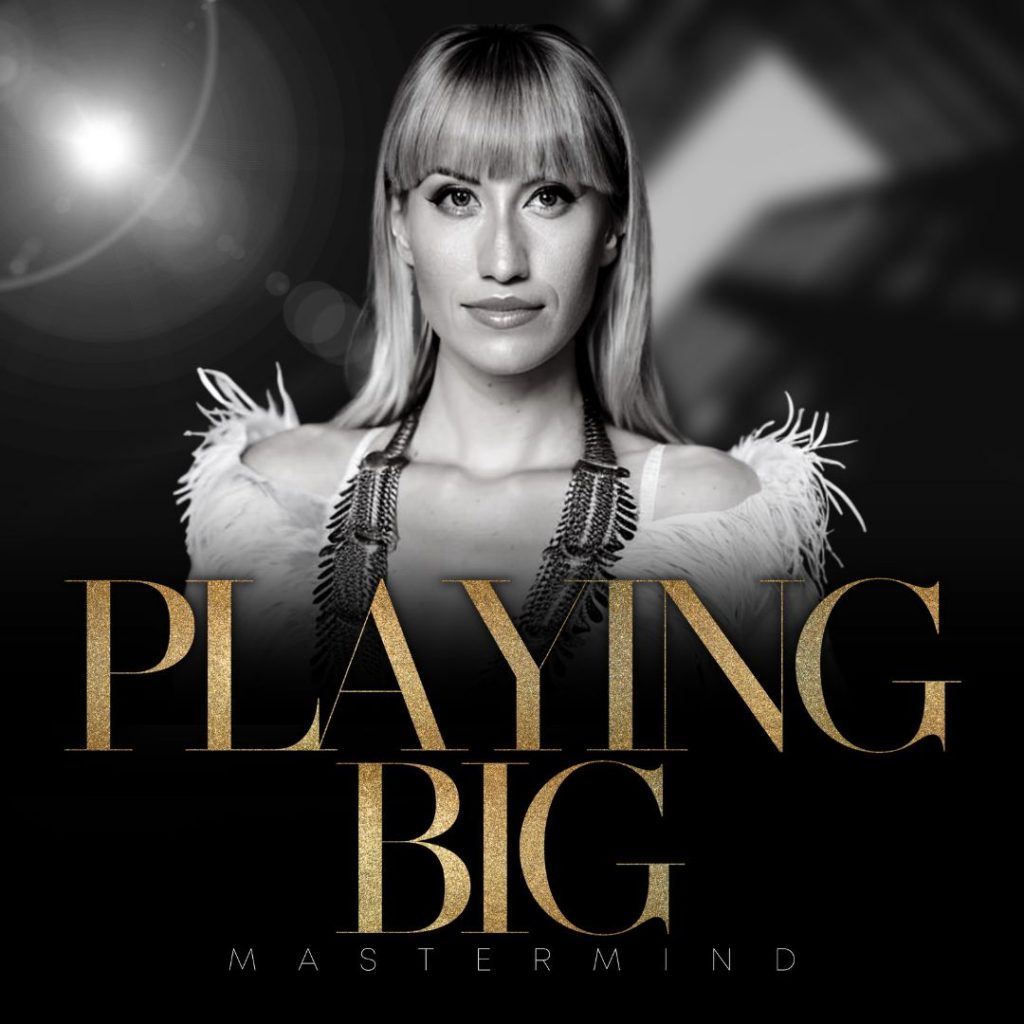 When it comes to your business, you know you can achieve way more. You feel like sometimes you're playing small. But deep in you, you know your purpose is to create something beyond average. More impact. More authority. More lives changed. More money in the bank. More recognition. 
You are scaling from 6 to multiple 6 and 7 figures and  you want a pair of fresh eyes and someone who will navigate you in that process of calibration. People in this mastermind make multi millions a year.
Everything you need in order to build a profitable coaching empire with integrity and fulfilment. There is deep work around inner criticism, lack of self-worth, and imposter syndrome. Branding, visibility & marketing. I will show you exactly how to position yourself. I will get into the details of creating offers, programs and masterminds that feel aligned, exciting and playful. How to price, package and promote them. We will work on sales, content, magnetism, attraction marketing and money mentality.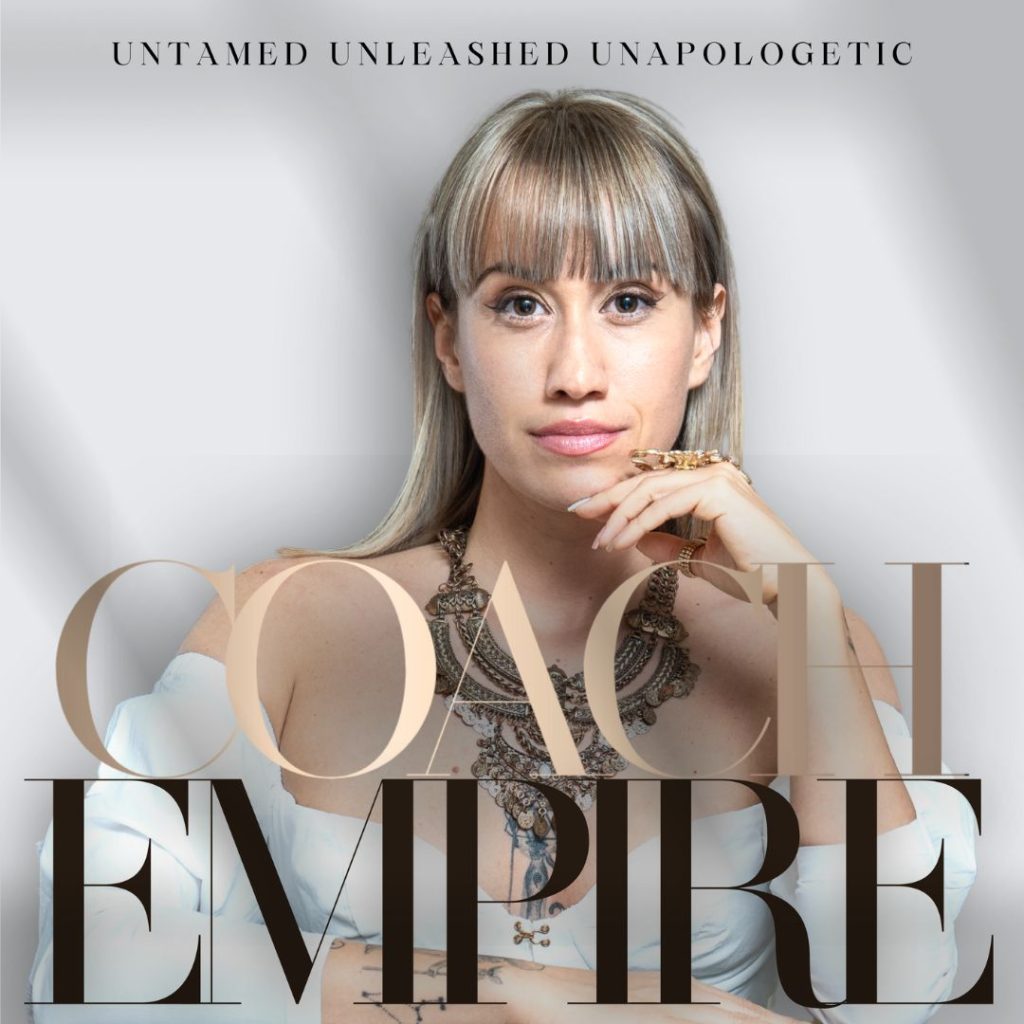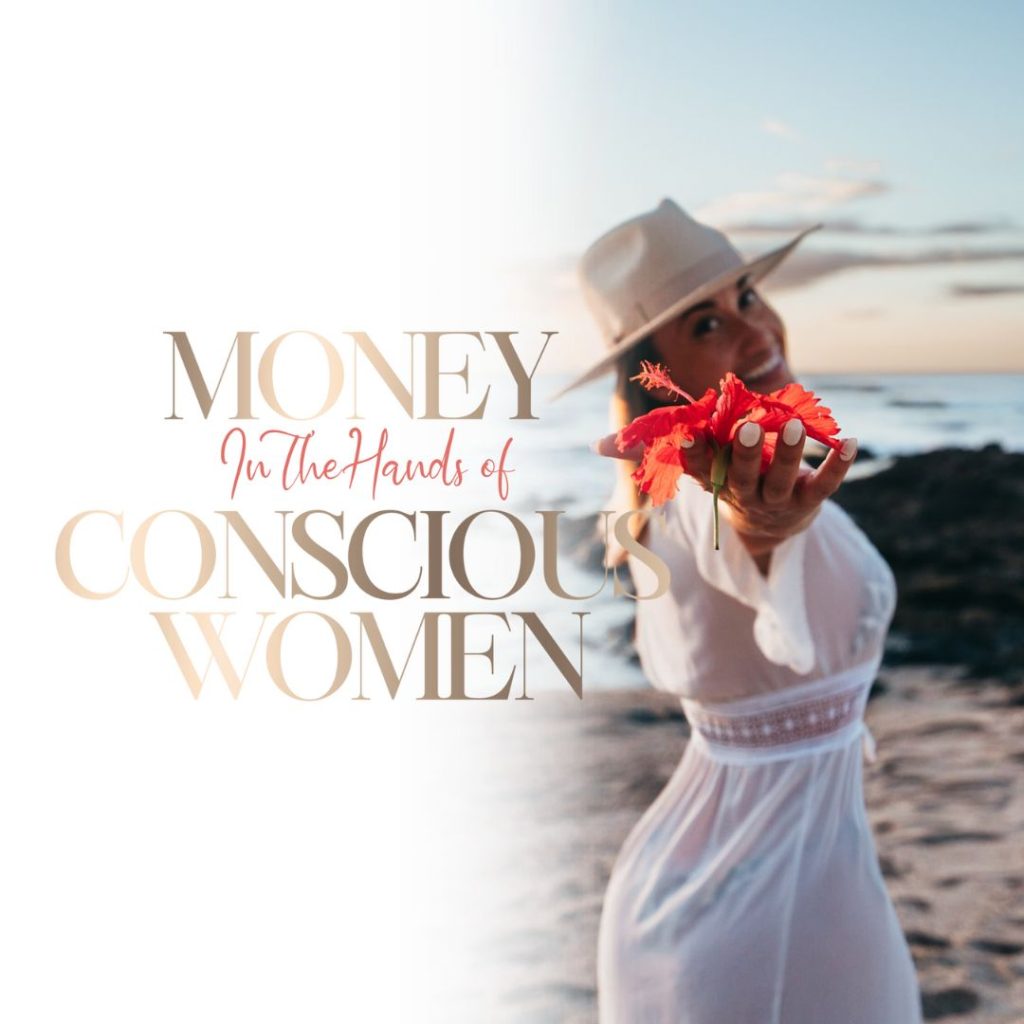 Money in the Hands of Conscious Women
This program will change your relationship with money on a deep psychological and physiological level. This is not your regular money manifestation program. I get deep into the type of work that will help you create long-lasting change in your relationship with money. When you get this program you also get as a bonus Money Magic
This program is for the woman who is here to transform her life, with intention, mindfulness and energetics using the tools she has within. The Empress Program is inspired by the 4 seasons in nature (Fall, Winter, Spring, and Summer), the 4 elements of nature (Fire, Water, Earth, and Wind) and The 4 Women Archetypes (Maiden, Mother, Wild Woman, and Wise Woman). This is for the woman ready to transform her life from within!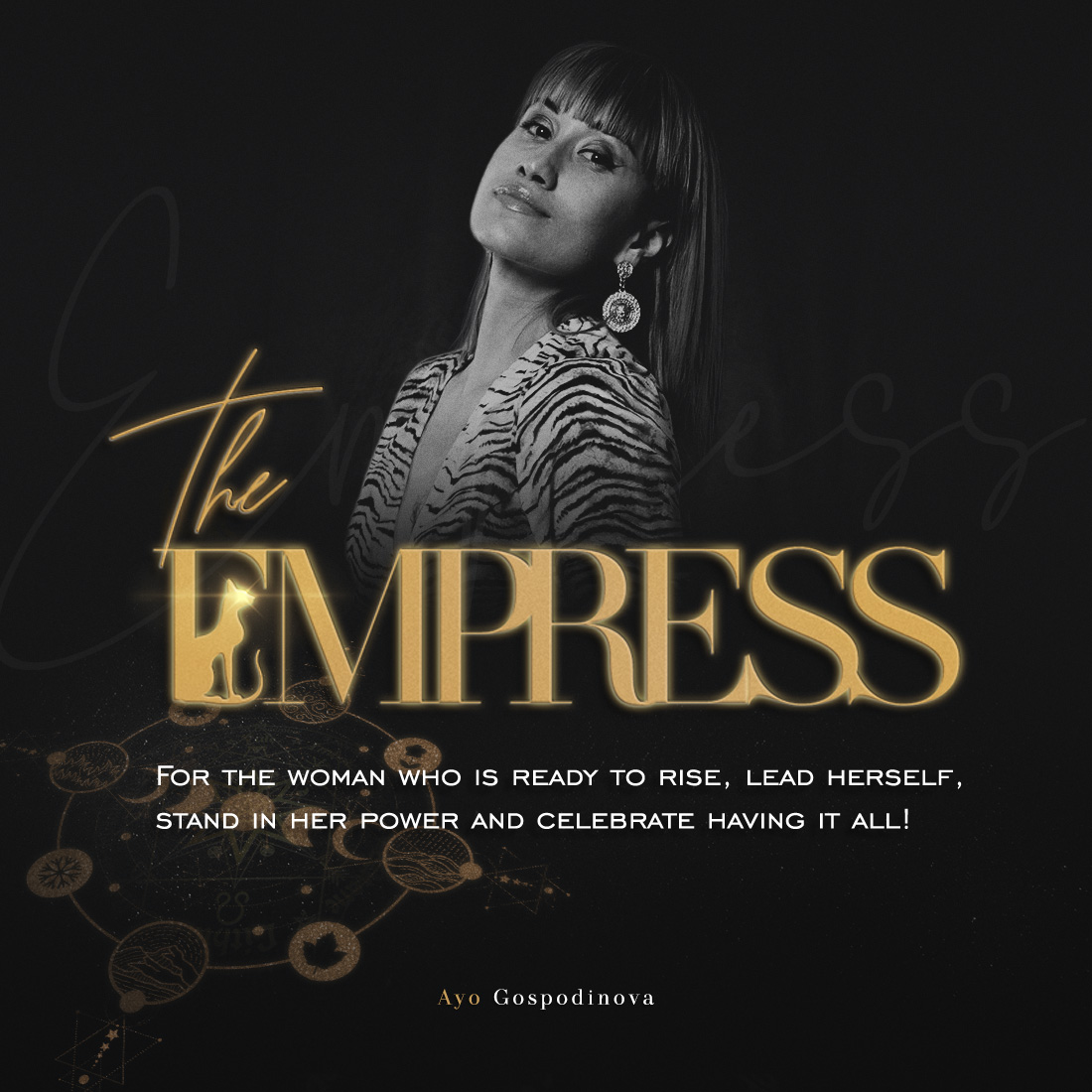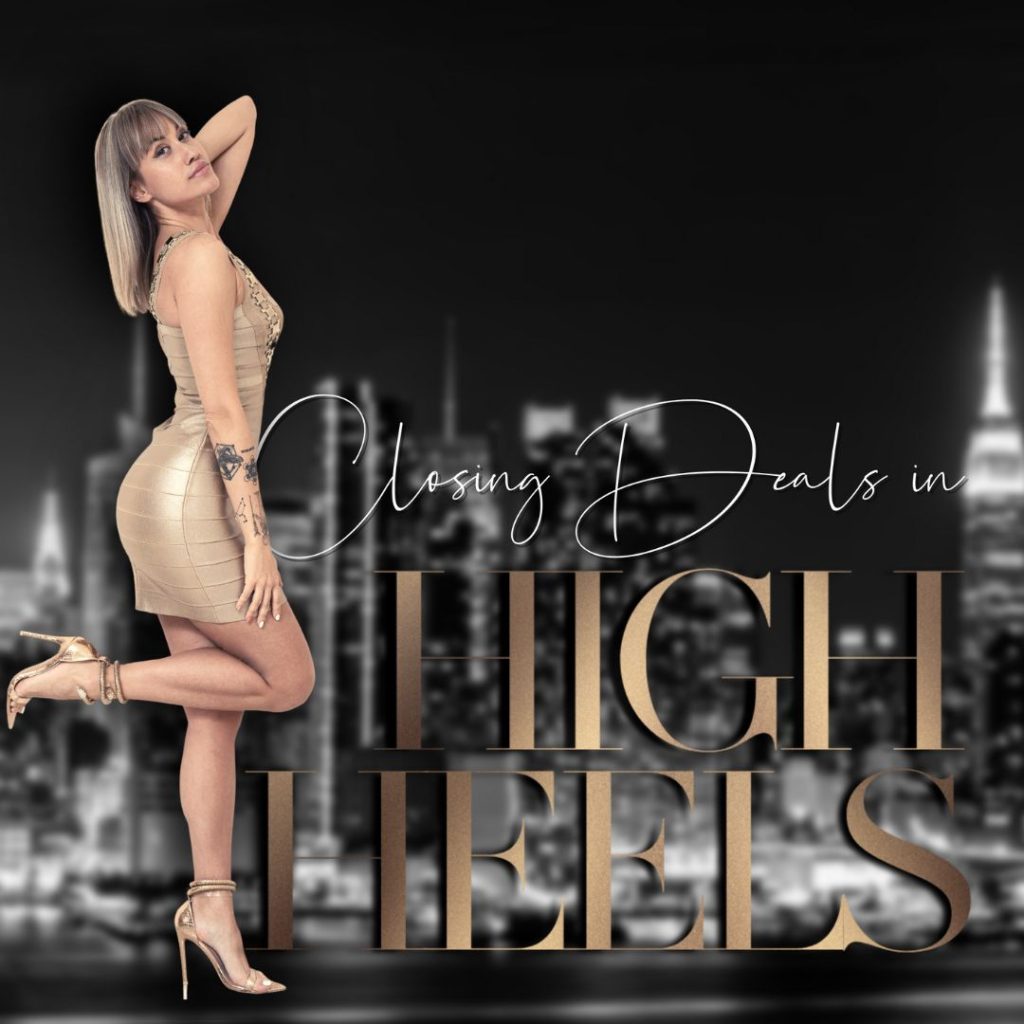 Closing Deals in High Heels
A masterclass of feminine sales, how to sale from a space of service so that you don't feel spammy or salesy. I will show you exactly what I did to fall in love with selling.
With 200 people in my signature program Path to Profit and Playing Big Mastermind officially crossing multiple 6-figs in one year, I want to show you now how to create multiple 6-figure offers.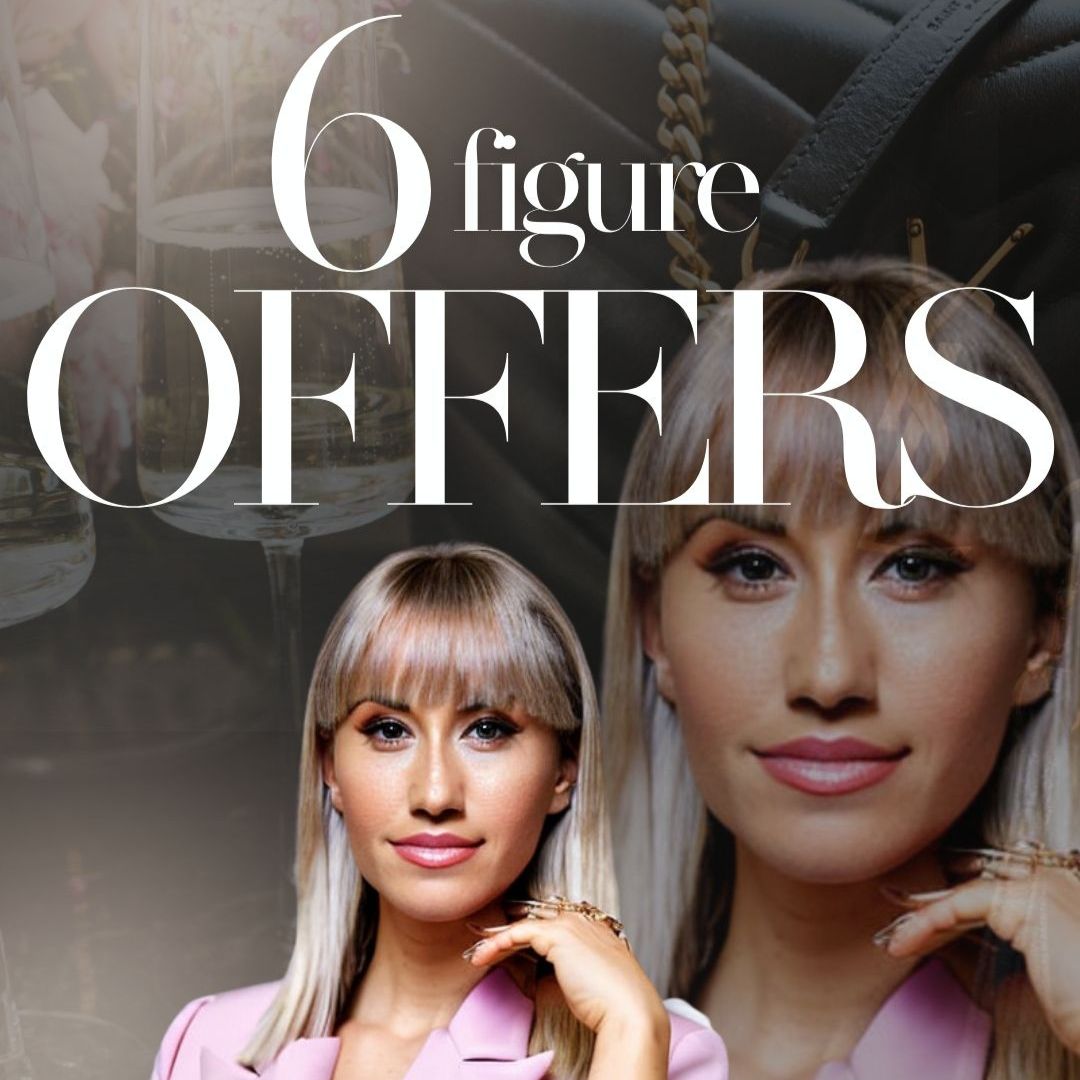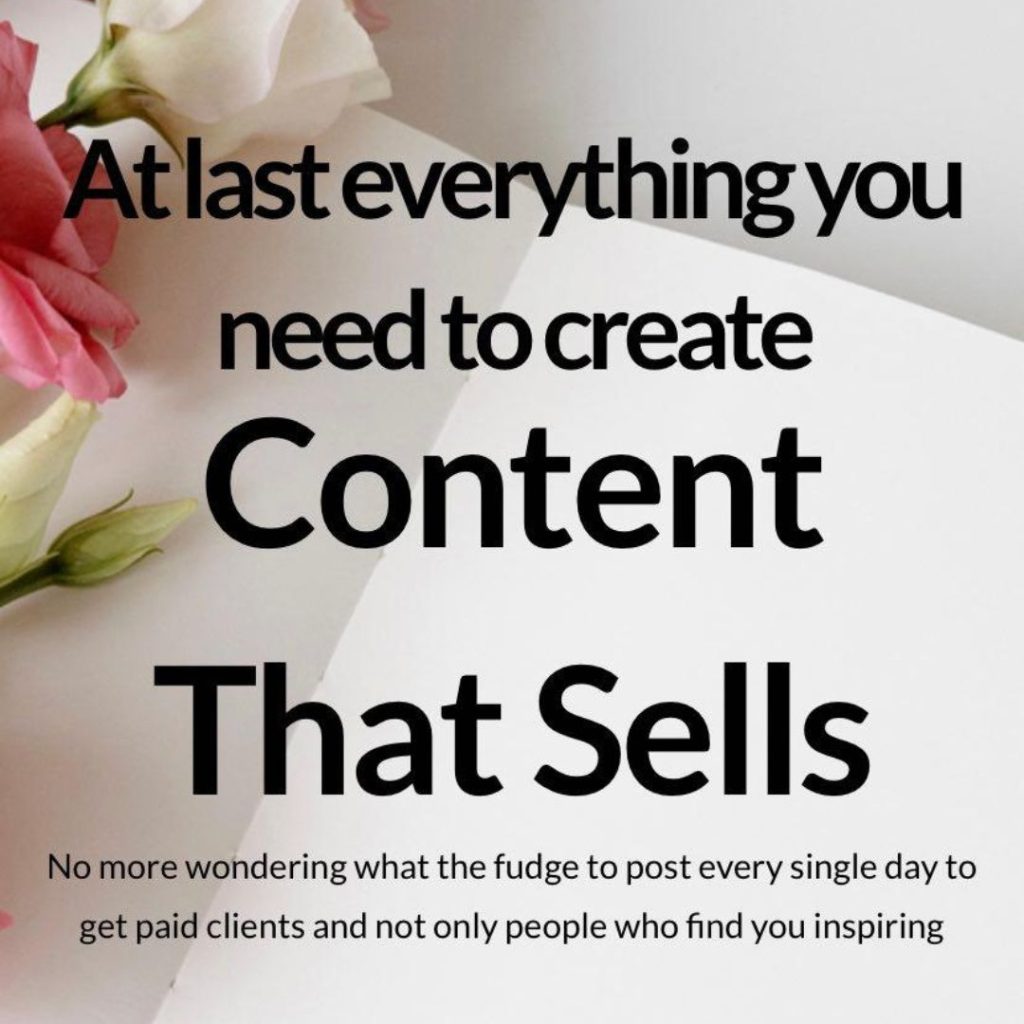 Content that sells bundle for $65
At last everything you need to create Content That Sells. No more wondering what the fudge to post every single day to get paid clients and not only people who find you "inspiring".
THE EXACT CONTENT CREATION PROCESS I USE TO BUILD 7 AND 8 FIGURE SOUL-LED BRANDS. This is my best selling bundle!
The Empire Academy Bundle
Get access to all my top-quality business and success courses, kits, templates, and workbooks! Just $99!
Over 15 courses, programs, masterclasses, videos, tools, workbooks, prompts, done-for-you templates. What's included? ALL of the offers are featured on the page! This means you will get everything you need to build your business empire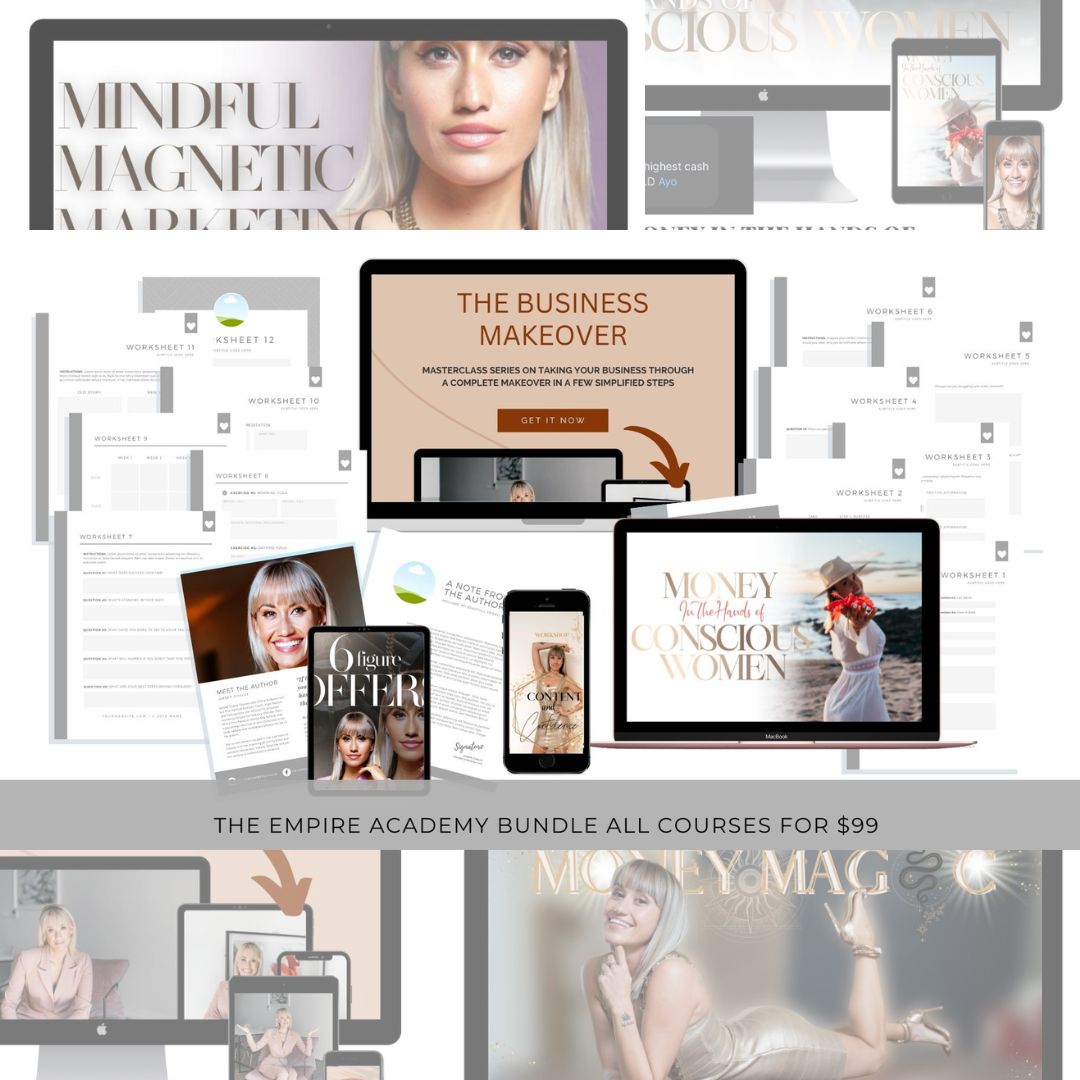 I am so happy and grateful for you and what you do for me! After hiring you things are finally flowing together!
Jose, Mindset coach
Ayo's coaching is really inspiring. Her energy is lovely! She incorporates both energetics and strategy is her guidance! I was mind-blown when I went from inconsistent $3K months to my first $8K month straight after joining.
Lisa, NLP Coach
You are inspiration for me, such a powerful woman. You helped me increase my confidence and prices and communicate my value. This allowed the right people to come to me.
Rose, Embodiment coach
I just really want to express my gratitude! I truly appreciate your mentorship and friendship! Thank you for showing me that being vulnerable and asking for help is part of the journey. Thank you for the stories and constant inspiration that helped me stay consistent and continue following my dreams.
Brooke, online entrepreneur
I am windblown by your program. This is something BIG. I feel like I am walking on a huge pot of gold here.
Jessica, fitness coach
The 3-hour coaching call with you did not show only your expertise, but also the fact you're very caring person.
Paul, mindset coach
Thank you for encouraging me! I feel absolutely fearless and unstoppable having you by my side.
rhonda, sales coach
You inspired me in a challenging moment of my life to become financially independent and to see how much more I can achieve. Now I feel so confident in what I offer and who I am. I have tripled my income and now I am ready to hit 6-figures in my business!
Amanda, online coach